What is a CDD fee?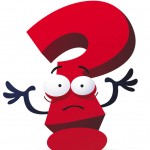 New construction is back… and in a BIG way! As Jacksonville's new construction specialist, we get asked a lot of questions. Right now, one of the most common questions we are being asked is, "What is a CDD fee?"
In short, a CDD fee is a Community Development District fee. Okay, so now we know what the initials stand for, but what the heck is it? I could go into Florida's "Uniform Community Development District Act of 1980" or talk about the "Board of Supervisors" but who really wants to hear about that?
Instead, I'm going to show you how a CDD affects you and benefits you. CDD fees really became prevalent around 2003 when the real estate boom started. Developers use CDD's as a way to offset the cost of community amenities and major infrastructure improvements that would be required to support a housing boom while keeping the purchase price of new homes lower because of the deferred infrastructure cost.
Many people confuse an HOA fee with a CDD fee (Some neighborhoods have one or the other, while others have both or neither). An HOA fee (Homeowners Association Fee) pays for things such as: pool maintenance, common area yard maintenance, guard/security services, community management fees and more. While a CDD will pay for, or help offset the cost of things such as: water/sewer management & control, new roads, bridges & street lights, conservation areas, parks, new schools, fire stations and more. These items are essential to supporting booming developments.
Why a CDD fee?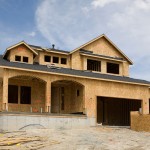 The county is not going to come out of pocket for the cost of all the infrastructure improvements that are being requested by the developer(s)… and the developer(s) rarely have the cash on hand to front the expense for all of these improvements and developer the community. So the developer(s) borrow money from the county in the form of a bond and pay that bond back via the CDD fees that are collected.
How long do I have to pay the CDD fee?
The answer to this question all depends on the individual neighbor or development. It all depends on how much was borrowed, how many residents are in the development and other factors. Usually, CDD's are paid back over a 30 year period. Say you are moving into a development that is 10 years old; you can expect to pay the CDD fee for another 20 years. Ask you Realtor for specifics on any HOA or CDD fees for the areas you are considering. CDD fees are added to your annual tax bill from the county and are collected each month by your mortgage company in your escrow account. Payments for CDD fees are tax deductible, consult your tax professional for details.
Bonus #1:
Builders are always offering various incentives for you to choose to build with them instead of their competitor. Some builders are even offering to pay off your CDD fee! Call today to find out the latest incentives and get qualified for 1% Cash Back on your new construction purchase.
Bonus #2:
Buyers & Sellers… CDD's can be paid off early. As a buyer, you can request that the CDD be paid off; this can reduce your monthly payment by $100's.
Sellers imagine if you had the ability to pay off the CDD on your home. In a very competitive market, you could have the only home on the block with a lower cost of ownership, while everyone else has years or decades left to pay on the CDD fee. That will really differentiate your home and give you a competitive edge.
Thinking about buying a new construction home? Let the new home experts at CashBackFlorida.com help you for FREE and get a 1% cash back home rebate on your new construction home purchase. Click here for details.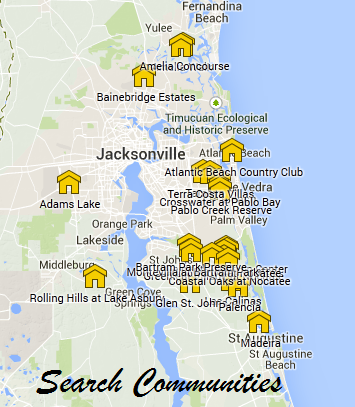 This website is owned and operated by First Coast Realty Associates, a licensed Florida real estate brokerage company.  Information in this post may not be completely accurate. Please seek legal and tax representation in legal and tax related matters. The owners of this website assume no responsibility for the accuracy of the content on this page.