You deserve a home that's built for you, with a floor plan that flows, in the style you choose with the finishes you want for your cabinetry, flooring, countertops and more. Your new construction home will be designed for the way you live today: no more adapting to someone else's idea of home.
It will be constructed of top-quality materials, built using our rigorous construction process, equipped with energy-efficient systems and Energy Star® Appliances so your new home will cost less to run.
Thinking about buying a new construction home? Let the new home experts at CashBackFlorida.com help you for FREE and get a 1% cash back home rebate on your new construction home purchase. Click here for details.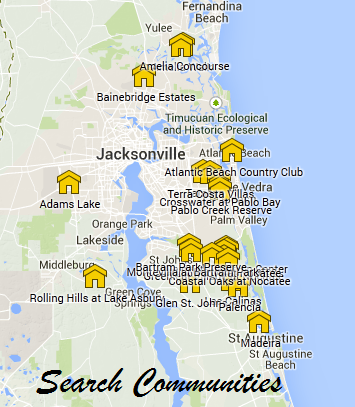 This website is owned and operated by First Coast Realty Associates, a licensed Florida real estate brokerage company.  Information in this post may not be completely accurate. Please seek legal and tax representation in legal and tax related matters. The owners of this website assume no responsibility for the accuracy of the content on this page.