[folderslider folder="images/BartramCreek"]
[box]
Bartram Creek Overview:
Beautiful homes
Excellent amenities
Clubhouse
Fitness center
Wetlands and Preserves
Convenient location
Close to interstates, shopping, dining, & entertainment
Minutes from the beach



[/box]
Bartram Creek – St. John's Florida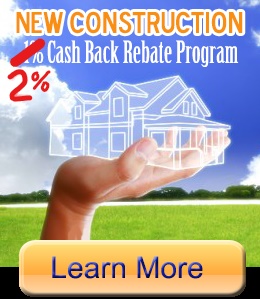 Bartram Creek is a new community to the St. John's Florida area. Welcoming KB Homes with 12 amazing floor plans to choose from. KB Homes offers an abundance of options for full custom interior design. The new community is located on Racetrack road near exit 95 for easy downtown access.
Bartram Creek is centrally located next to great shopping and restaurants for your convenience. This new development is Outfitted with great amenities such as swimming pool, basketball court, and weight room. Bartram Creek is in the St. Johns county school district. With may great schools to choose from this neighborhood is perfect for a small family. Call your preferred realtor today set up an appointment to view this awesome community. 2% buyers cash back rebate with any home purchase in Bartarm Creek Click Here

[box]
Available Floor Plans
[/box]
[tabs]
[tab title="KB Homes"]
Hawthorne
2,648 SF
4-6 Beds / 2.5-3 Baths
2-3 Car Garage / 2 Stories

First Floor
Second Floor
Carrington
2,752 SF
3-4 Beds / 2.5 Baths
2-3 Car Garage / 2 Stories

First Floor
Second Floor
Bradford
2,812 SF
4-5 Beds / 2.5-3.5 Baths
2 Car Garage / 2 Stories

First Floor
Second Floor

---

Laurel
3,065 SF
4-6 Beds / 2.5-3 Baths
2-3 Car Garage / 2 Stories

First Floor
Second Floor
Henley
1,494 SF
3 Beds / 2 Baths
2-3 Car Garage / 1 Stories

First Floor
Second Floor
Stockbridge
1,650 SF
3-4 Beds / 2 Baths
2-3 Car Garage / 1 Stories

First Floor

---

Captivia
1,832 SF
3-4 bed/2 bath
2-3 Car Garage / 1 Stories

First Floor
Hayden
2,003 sf
4 bed/2 bath
2-3 Car Garage / 1 Stories

First Floor
Hamilton
3,314 SF
4-5 Beds / 3.5-4.5 Baths
2-3 Car Garage / 2 Stories

First Floor
Second Floor

---

Livingston
3,601 SF
5-6 Beds / 3-4 Baths
2-3 Car Garage / 1 Stories

First Floor
Wingate
4,012 sf
5-6 bed/3.5-4 bath
2-3 Car Garage / 2 Stories

First Floor
Second Floor
[/tab]
[/tabs]
[box]
Homes for Sale In Bartram Creek
[/box]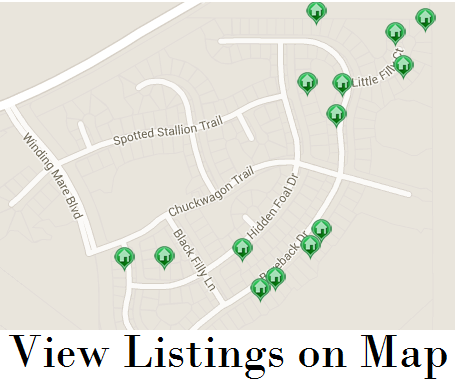 [idx-listings linkid="408971″ count="30″]